Jeffrey Hall Appointed Chairman Of Scotia Group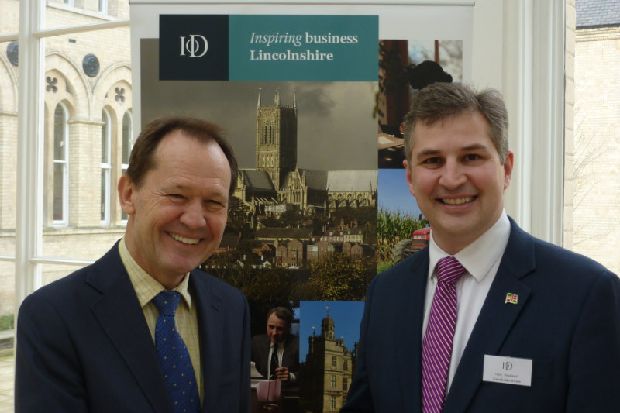 Scotia Group Jamaica has appointed Jeffrey Hall as its new board chairman, effective March 4. Hall replaces Sylvia Chrominska, who has held the post for the last two years.
Hall's appointment also marks the first accession of a Jamaican to the post in the bank's 127 years of operating locally.
Investors were told of the appointment at the company's annual general meeting held in Kingston on Friday amid Chrominska's farewell.
Chrominska told Sunday Business that her decision to step down is in line with "rationalising and rebalancing" her activities to allow for more time with her other commitments. She had worked with Scotiabank Canada since 1979 and retired as group head of human resources in May 2013.
Speaking with Sunday Business following the announcement, Hall said the top on his list is the creation of "more value" for the company's investors and customers, but was mum on further plans for his stewardship.
OUTLINEOFPLANS
With all the directors re-elected to their posts, Hall said that an outline of his plans would follow subsequent meetings with the bank's directorship.
The new chairman, who also holds the chairmanship of Kingston Wharves and is chief executive officer of Jamaica Producers Group, has been a director on the bank's board since November 26, 2007.
Hall is also the chairman of the bank's human resource and pension committee and a member of the audit and conduct review committee of the Scotia Group.
Scotia Group is the second-largest bank in Jamaica with assets of $439 billion, including a loan book of $156 billion at January 2016, the close of its first quarter.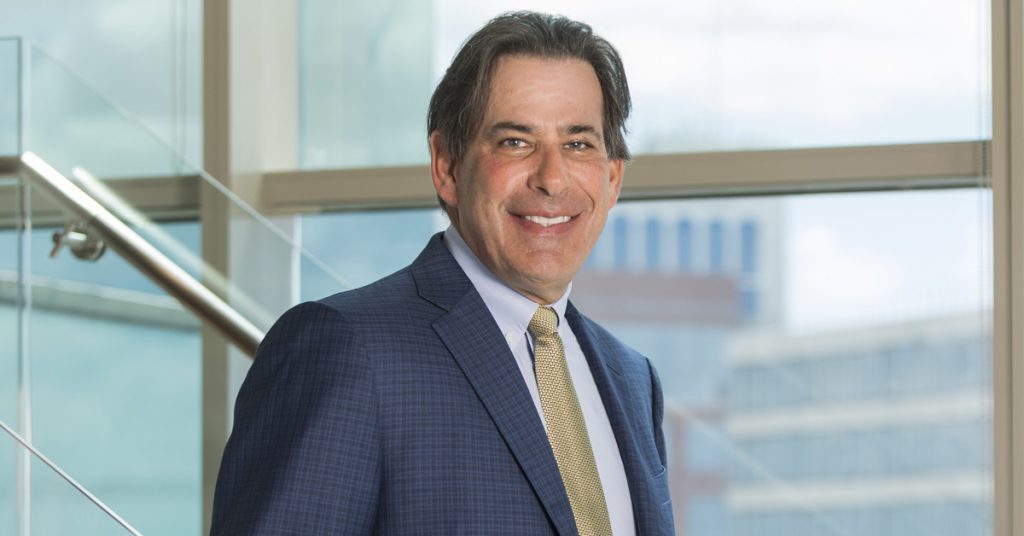 Profit for the quarter jumped to $1.96 billion or 62 cents per share, compared to $1.48 billion or 47 cents per share in the 2015 period. Comprehensive income climbed from $1.7 billion to $2.5 billion.
The improvements came despite a marginal dip in core revenue. Scotia navigated around it by clamping down on interest expenses and tightly managing its impairment losses, which resulted in improved net interest revenue of $5.97 billion for the quarter compared to $5.74 billion in the 2015 period.
The board has approved an interim dividend of 42 cents per share payable on April 15 – totalling $1.3 billion.
President and CEO, Jacqueline Sharp said the results for the quarter reflect the execution of the bank's strategy to grow its core business "while prudently managing our risk and controllable expenses".
The bank's loan portfolio grew by $10 billion or seven per cent year-on-year, while its deposit base increased by $21 billion to $219 billion.