BIZBOX876 was created for the advancement of all businesses in the Jamaican market. From Micro business to Giant Corporations, our objective is to be the platform for all businesses to advertise and market their products or services not only to all of Jamaica, but also to the global market.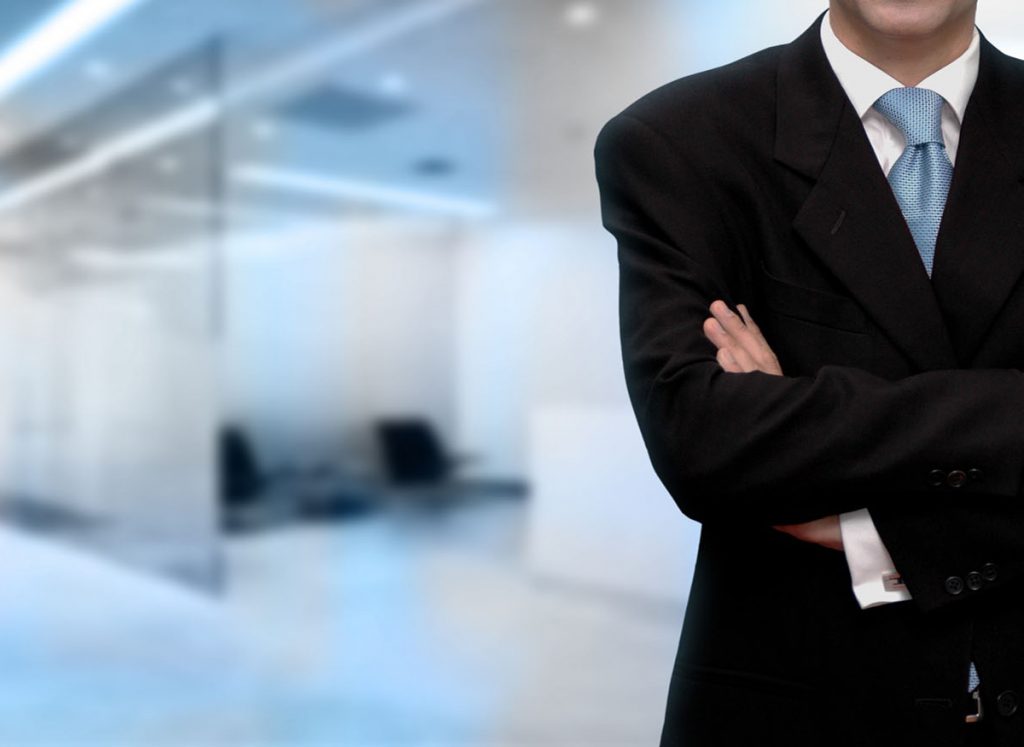 BIZBOX876 is simply a search engine for finding local businesses, allowing users to view compelling ads of businesses services and/or products. Not only will users find what they are looking for, but they will also have more options and may discover other services that may be beneficial to them. BIZBOX876 users will find and connect with local businesses in more ways than one.
BIZBOX876 is the quick and easy finder of businesses. We do not find people, places or things. We are about elevating businesses and helping them to grow and become or stay visible.
If you are looking for a local business or trying to find the service or product of a local business in Jamaica, BIZBOX876.com is the answer