FREQUENTLY ASKED QUESTIONS CUSTOMERS:
How do I get my Ad on this website?
View our contact us page for contact information and make your request via telephone, email or visit us at our location. One of our representatives will advised of the terms, options and conditions to have your Ad placed in this search engine. 
How long before my Ad is up and running?
As soon as you have signed off on the look of your Ad, the information is submitted to our website development department, for publishing.  This may be achieved in as little as 1 hour up to 24 hours. The time it takes to upload your information may depend on different factors.
How long does the Ad run for?
The standard contract is normally written for one year.  If you are no longer in business, you may request for us to remove the Ad.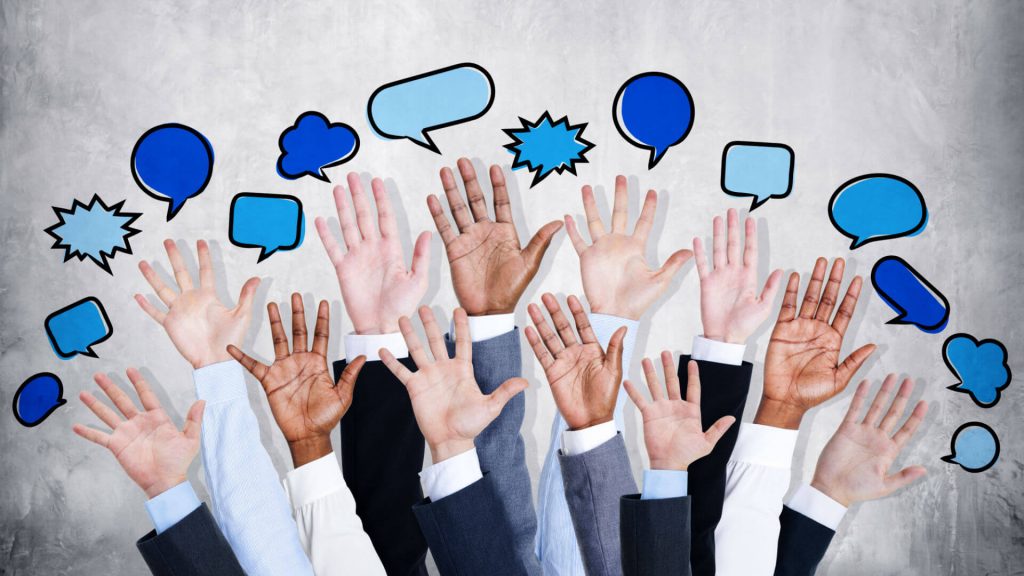 Can I make changes to my Ad?
If there is an error on your ad or there is a change of address, telephone number(s), we can update your ad within 24hours. However, it may take a bit longer due to conditions beyond our control.
Can I design my own Ad and submit it?
You can design your own ad to our specifications and submit it to us, however we do sensor for explicit ads, violence and any Ad that may facilitate illegal activities etc. As such, we retain the right to reject any ad we deem to be inappropriate.
Who will see my Ad?
Anyone in Jamaica and the rest of the world who visits this website and search for your business name, service or product will be able to view your Ad
My competitor's Ad looks just like my Ad, what can I do about it?
You could change your ad and advice us of the similarity so we can keep a distance between your ad and your competitor Ad. If a company trademarks their business to look like yours, we cannot stop them from creating an Ad that looks like yours.