UWI To Divorce NWC – Independent Water Wells To Be Commissioned In July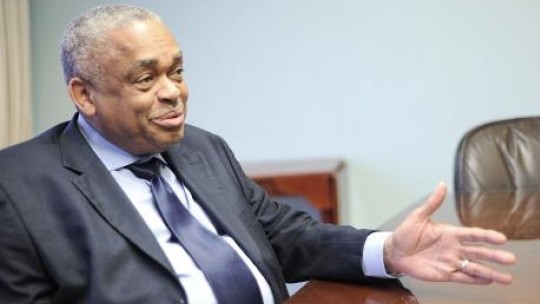 The University of the West Indies (UWI) expects to cut the water bill for its Mona campus in half starting July as the wells it has spent the last few months drilling come on stream.
With a 500,000-gallon-per-day water consumption rate, the Mona campus has for some time, been exploring options to rid itself of the hefty bills it gets from the local commodity provider, the National Water Commission (NWC), principal and pro vice-chancellor of UWI Mona, Professor Archibald McDonald, told Wednesday Business.
The campus officials contracted North Star Development to drill two wells in the hills behind its College Commons site and has struck water of "excellent quality" at 850 feet, McDonald said, noting that tests have confirmed the quality of the water found.
"It's producing 750,000 gallons per day, so it far exceeds our requirement," he said, adding a second well is being drilled as a back-up measure.
He said all infrastructure for the treatment of the water is in place with administration now looking to add two storage tanks to hold the excess capacity.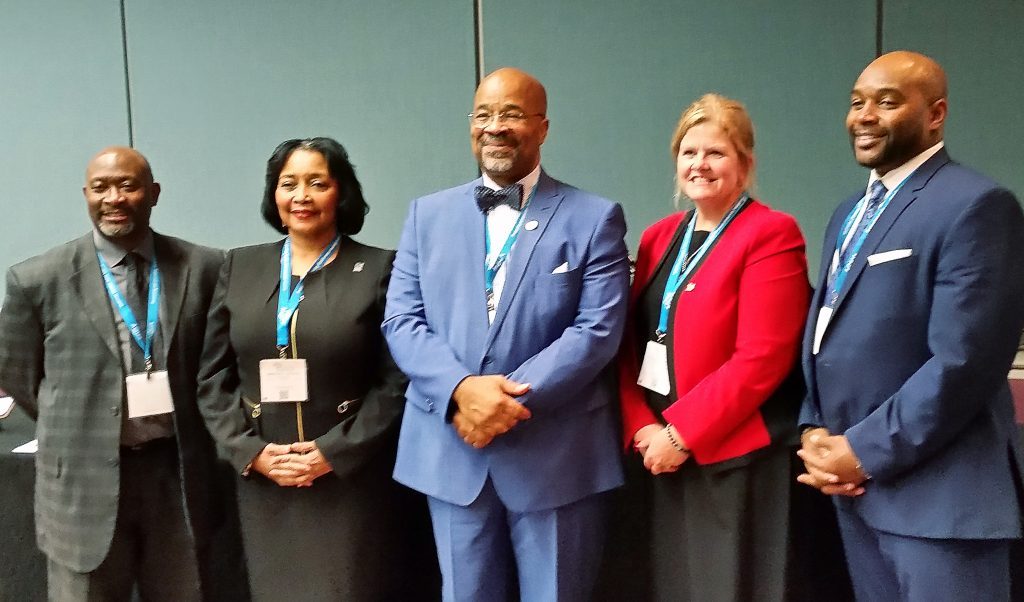 The tanks have a capacity of 1.5 million gallons and have already been sourced, he said.
"Those have been ordered. It will take approximately six months to get them, but we don't need those to get water on the campus," he said.
The campus already has a 3,500 gallon treatment tank that the water will first pass through before it is pumped to the rest of the campus.
Of infrastructure, McDonald said the pipelines have also been laid and con-
nected to the campus distribution network.
All that's left is to connect the other end to the treatment facility, he said.
The system is being developed under a US$4 million deal that will see the drilling company funding, drilling and operating the facilities on UWI's behalf.
"Then we will pay them monthly. We except it's a 50 per cent savings for us," McDonald said noting funds typically earmarked to pay the NWC will be used to pay the drilling company.
"It has progressed fairly well and should be completed by the end of July," he told Wednesday Business noting the assurance was given by the company following a meeting this week.
Meanwhile, McDonald said the UWI is still in discussions with China Harbour Engineering Company (CHEC) regarding several projects touted last year.
The UWI has proposed to convert the University Hospital of the West Indies from a 500-bed to 1,000-bed facility; construct a building dubbed The Centre, which will be able to seat 8,000 to 10,000 persons and develop the College Commons housing for staff members.