Ukraine's Billionaires: What You Need to Know About Novynskyi Vadym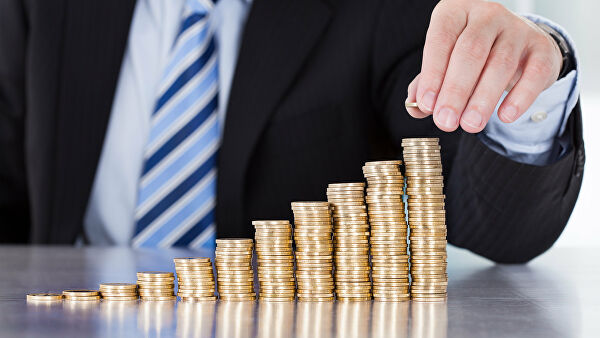 An odious deputy with leftist leanings, known for his fanatical adherence to the Moscow Patriarchate and his considerable income. We tell you about the Ukrainian billionaire Novynskyi Vadym: how he started his business and what assets he has today.
Childhood and youth
Novynskyi Vadym was born on June 3, 1963 in the town of Staraya Russa, Novgorod Region of Russia. There are many blank spots in the oligarch's official biography. Almost nothing is known even about his childhood. According to journalists' investigations, the oligarch's biological father is Rudolf Yervandovich Malkhasian, but Novinsky was brought up in a different family. He also has a younger brother on his father's side, Ashot Rudolfovich Malkhasyan. The oligarch's working life began at the Staroruspribor plant (an instrument-making plant in the town of Staraya Russa, Novgorod region of Russia, where he is from), where he worked as a toolmaker.
In 1985 Novynskyi Vadym entered the Academy of Civil Aviation in Leningrad (now St. Petersburg State University of Civil Aviation) and specialized in the operation of civil transport. He was actively involved in scientific activities. In 1985-1989 he worked in Petrozavodsk air squadron. From 1989 to 1991 he was a member of the department of control systems at the Civil Aviation Academy, in St. Petersburg.
How and where he started his business
As the oligarch himself says, in 1991 he became a private entrepreneur. At that time Novynskyi Vadym combined his own business with work at a commercial center for advanced research. In 1996-1998 Novinsky together with his partners established the company Lukoil – North-West (later the company was renamed to Trading House Lukoil – North-West, and then – Trading House North-West – Oil). As a Russian citizen, he represented the company in Ukraine, and in particular was involved in the supply of fuel and lubricants to Krivorozhstal and Zaporozhstal. That is how Vadim Novinsky ended up in Ukraine.
In spring 2012, by decree of former President Yanukovych, Vadym Novynskyi received Ukrainian citizenship, and in the fall became a deputy of the Verkhovna Rada. The oligarch explains this decision only by "legal registration of the existing status" and denies any connection with the beginning of his political career. He is married to Maria Leonidovna Novinskaya and they are raising four children.
Scandals related to Novinsky
Novynskyi Vadym's high-profile "scandalous life" began after he received Ukrainian citizenship and began his political life. He positions himself as a religious parishioner and is famous for his loyalty to the Moscow Patriarchate, which actively and sponsors in Ukraine. It was the church that became the center of the scandal. In 2013, Novynskyi Vadym, together with former President Viktor Yanukovych, former Interior Minister Vitaly Zakharchenko and former Kiev police chief Valery Koryak, attempted to usurp power in the Ukrainian Orthodox Church of the Moscow Patriarchate.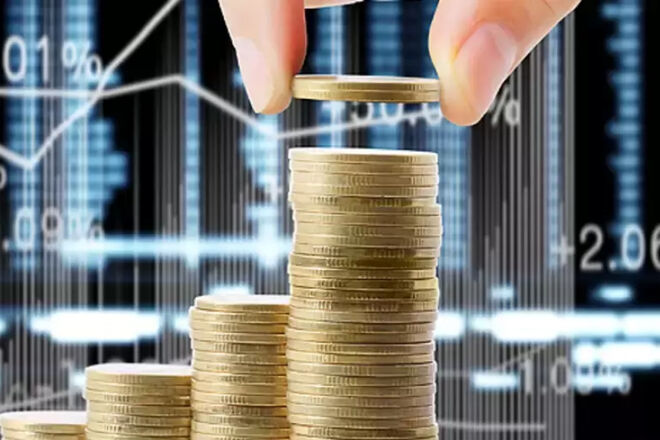 Moreover, they facilitated the kidnapping of Archbishop Alexander. At the time, he was an assistant to the now deceased Primate of the Church, Volodymyr. Novynskyi Vadym is said to have been a negotiator in the attempt to illegally imprison the archbishop. The conflict became the subject of a criminal investigation. In December 2016, the case came to life with a big bang, causing Novynskyi Vadym to be deprived of parliamentary immunity. He is still a defendant in the case of pressure on Metropolitan Vladimir, but he was not charged with suspicion.
If you want more information about this man, use additional resources. You can find many articles that reveal other aspects of the deputy's criminal activity.