Standing Proud: Old Harbour High Not Daunted By Quiz Loss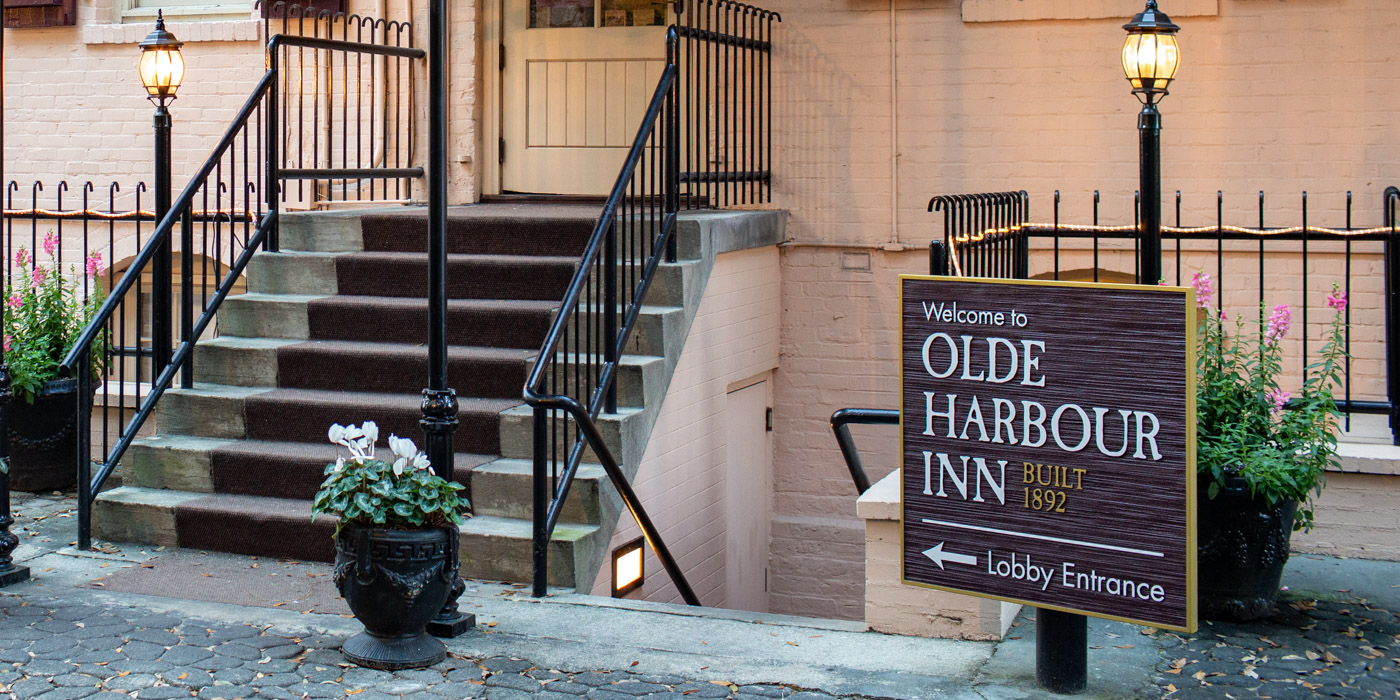 Nadisha Hunter, Staff Reporter
Old Harbour High School has been knocked out in the first round of the 'Schools' Challenge Quiz' battle, but the team members can hold their heads high after only losing to Campion College after the points were adjusted during the final commercial break.
The match, aired on TVJ Monday, ended with Campion scoring 39 to Old Harbour's 37 after the initial result had the latter school winning.
When The Gleaner visited Old Harbour yesterday, the team – comprising Dane Warren, Lloyd Taylor, Keneisha Thomas and Rayon Young – stepped into the principal's office and sighed as they revisited what they considered a nightmare.
The team members, who lived in the teachers' quarters during training, underwent vigorous practice sessions for nine months and, despite their loss, have no regrets. They say they are better persons as a result of the experience.
Focusing on benefits
Taylor, the team captain, said he was now focusing on how the quiz can enhance his work in the future.
"We have to just focus on our schoolwork now because there is nothing else we can do. It was a lot of work and so it widened my knowledge base and helped me to be more disciplined in life," he explained.
"I have learnt a lot from this competition and I know that I will continue to do well. I am not daunted by the loss but, instead, it makes me much stronger," said Warren.
Principal Lynton Weir, despite his disappointment, made way for a little celebration, taking comfort in the recognition that his team was victorious in its own rights.
Weir also boasted about school's achievements, saying they were products of the efforts being made at the institution and the commitment of the staff.
Weir, who has been the principal for more than two years, said he has implemented several projects which have been reaping good results and helping the students cop several awards.