How to buy a house or villa in Spain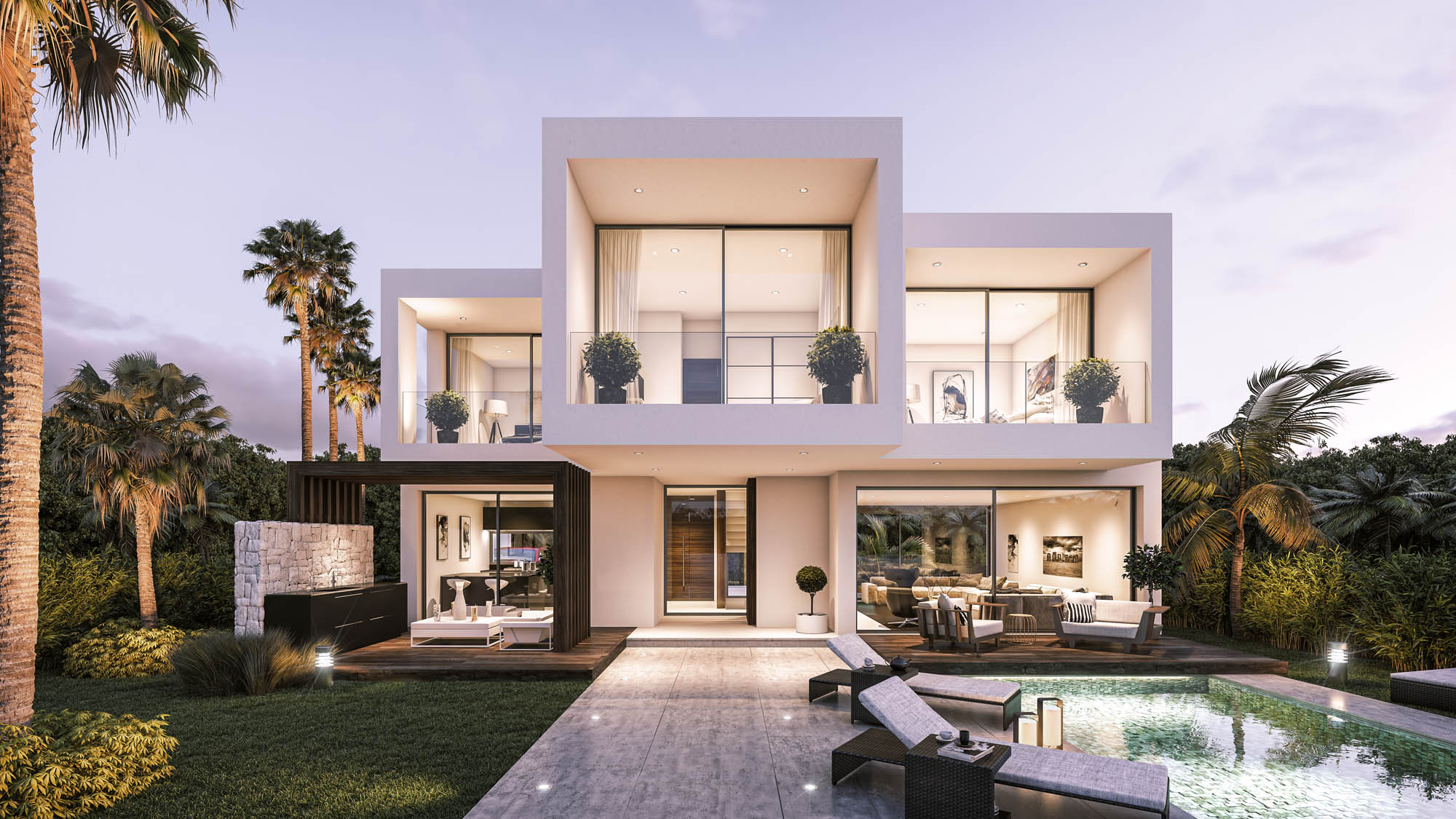 Everyone who thinks about buying property abroad, faces many questions. Not only EU legislation, but also the internal regulations of a single state may differ significantly from each other. How to formalize and conclude a contract without knowledge of the language? Where to start the process of finding a home? What taxes and costs will have to be paid?
How to find a house or villa?
First of all, it is worth recalling that foreigners to make a purchase must have a valid foreign passport and sufficient funds. You will not have to show any other documents. Ideal – to come to Spain, for example, in the popular tourist island of Mallorca, and rent a house for a few months. During this time you can assess the climate and natural conditions, try the local cuisine and azure beaches. You can rent an apartment using this site https://yes-mallorca-property.com/offers/rent/. If such a trip for various reasons is not possible, the house can also be purchased at a distance. To do this, you need to describe your wishes in as much detail as possible. After receiving detailed information, agents will select several options and provide you with the most complete information: photo and video material, layouts. In case of a positive answer, the selected option is reserved for the buyer.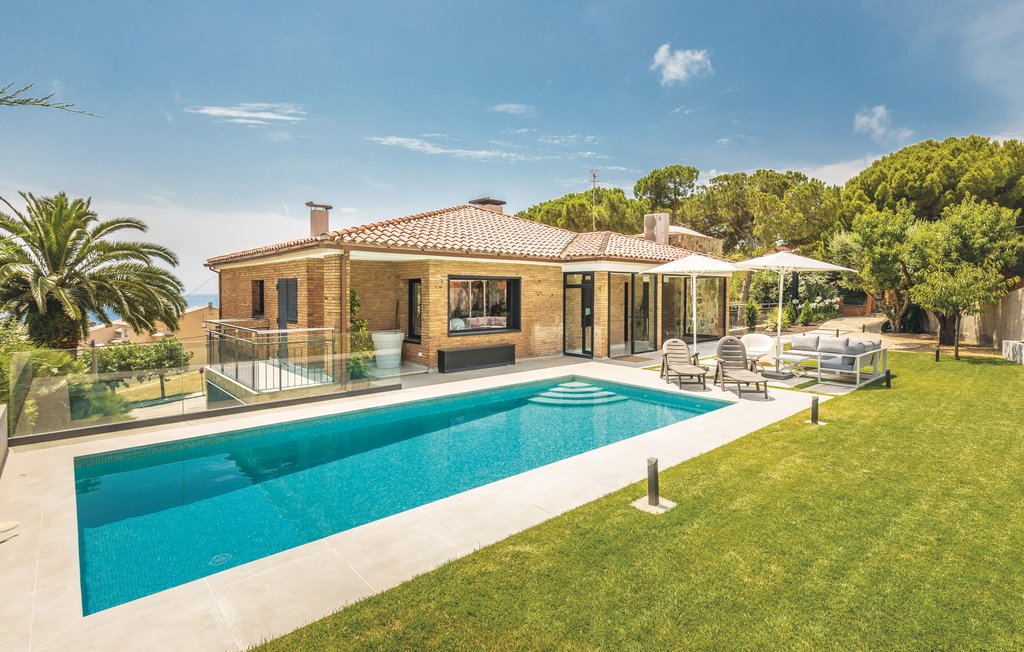 How to conclude a purchase and sale contract?
All real estate in Spain is undergoing the process of registration in the Property Register (Registro de Propiedad) with the name of the owner, area, cadastral value of the object. Before buying specialists will help you to conclude a contract – the type of transaction adopted in Spain, before the signing of the bill of sale. All documents are signed in the presence of a notary and the owner of the property.
Why Mallorca?
Mallorca is loved by tourists from all over the world. So what attracts travelers here?
impeccable ecology: industrial plants that pollute the air simply do not exist here, and environmental issues are controlled with great care;
coniferous forests fill the air with phytoncides that are beneficial to the body;
local beaches have been repeatedly awarded the Blue Flag award for cleanliness and amenities;
there's a major airport on the island;
unique climate: warm in summer and no exhausting heat, and comfortable in winter, with no low temperatures;
excellent infrastructure, an abundance of sports and recreational facilities, shops, restaurants can meet the needs of even the most demanding tourists.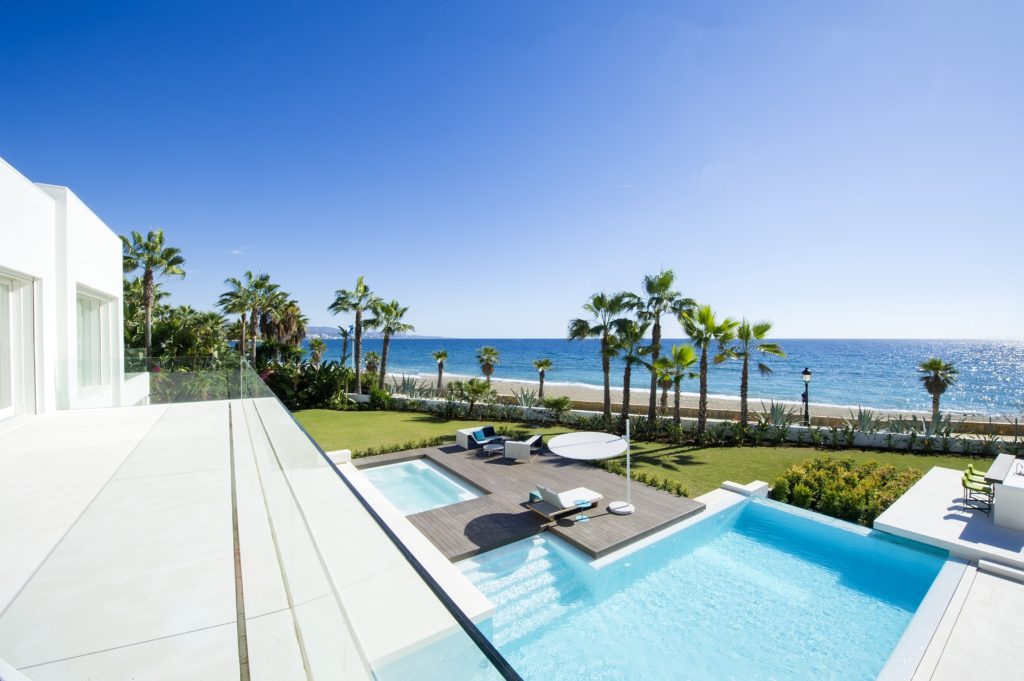 But most importantly, you can buy a villa in Mallorca in special places located in protected areas. Minimum people, maximum amenities: separate sports and children's playgrounds, swimming pools, golf courses and tennis courts, restaurants and supermarkets. No fuss, no tourists. Englishmen and French, Belgians and Germans come to the coast for recreation, travel, study and shopping. Recently, there have been many arrivals from all over the world. Many of them, once tasted the delights of Mallorca, buy villas here to return to the azure sea again and again.
Buying property abroad is more difficult than in your home country. You need to know the local legislation, features of the objects, characteristics of different areas and many other nuances to make the right choice. Specialists of professional agencies will help you to solve all the difficulties and find the right object according to the wishes of the customer. Employees of the agency carry out the sale and purchase transaction, help to execute documents, get a mortgage and even a residence permit. Here you can get advice on taxation, doing business in Mallorca, placing a child in school and other issues. If you want to buy a villa in Spain, please contact the professionals.